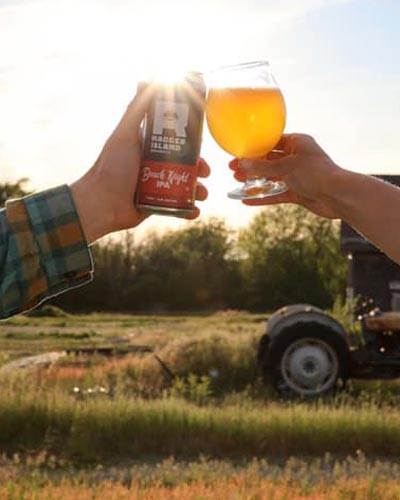 Our Story
Ragged Island Brewing Company was born in 2016 as an idea among good friends that had a shared passion for craft beer, the outdoors, and entrepreneurship. In March of 2017 we opened our doors as a 1 bbl brewery and quickly upgraded to a 3.5 bbl system by July of 2017.
In 2020 we are preparing to move out of the Portsmouth Industrial Park and over to our farm at 54 Bristol Ferry Road. This former nursery property will provide an amazing home for Ragged Island and will allow us to offer farm to table beer by growing hops and other ingredients on-site. We are thrilled to be able to preserve this beautiful 37 acre piece of farmland on Aquidneck Island from development.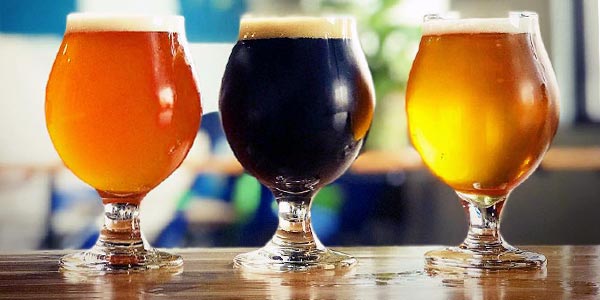 The Taproom
Our taproom at 200 Highpoint Ave. is currently open for takeout only. We are still brewing and canning a rotating selection of beer for cans and growler fills!
Wednesday: 4:00 – 7:00 PM
Thursday: 4:00 – 7:00 PM
Friday: 4:00 – 7:00 PM
Saturday: 1:00 – 7:00 PM
Sunday: 12:00 – 3:00 PM
200 Highpoint Ave. Unit B6, Portsmouth, RI
Team Ragged
Ragged Island's full time staff and part time taproom employees work diligently to offer the highest quality products with exceptional customer service in a setting that is enjoyable and consistent with our goals and values.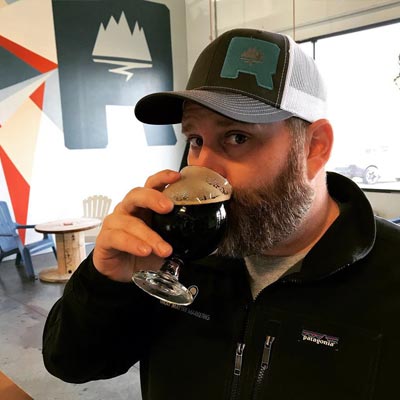 Matt Gray
Owner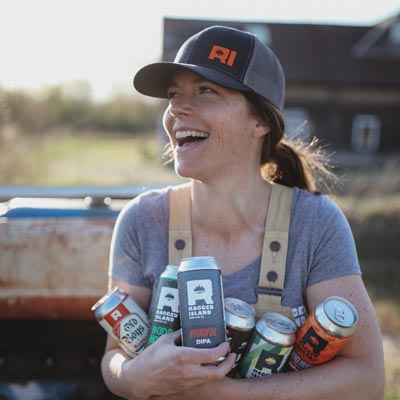 Katie Gray
Owner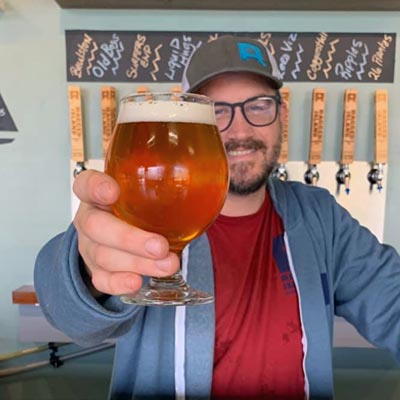 Tony Barber
Head Brewer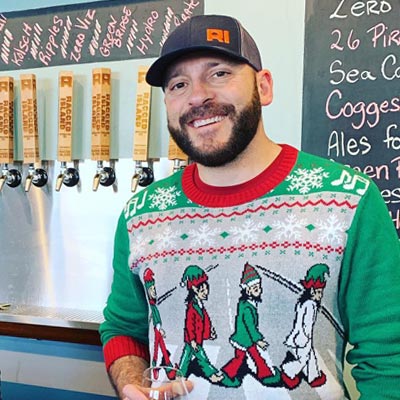 Bill Schmidt
General Manager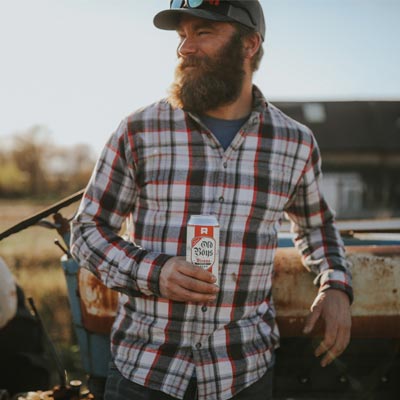 Andrew Bray
Head Grower
Our Future Home
Ragged Island Brewing Company will soon move to a 37 acre farm with sweeping views of Narragansett Bay that will feature hop fields, walking trails, greenhouses and so much more.