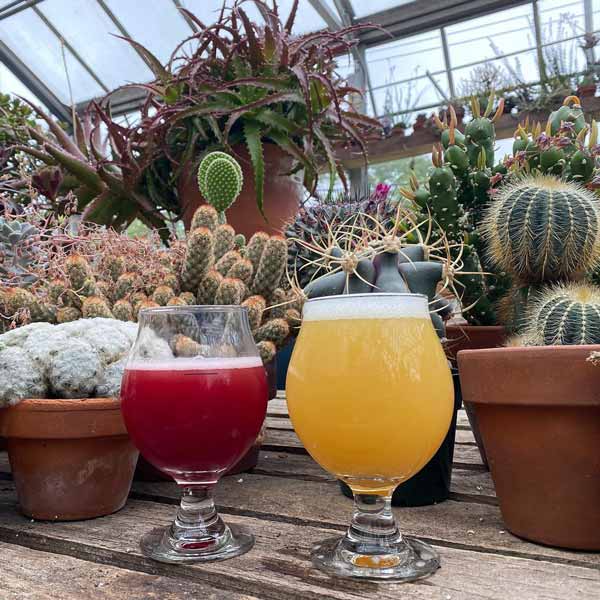 Currently On Tap
We are thrilled to finally be brewing beers at the Farm. Our taproom lineup is constantly rotating with new options available weekly.
Current Beers on Tap:
Updated: November 28, 2023
Available Locally
In addition to our variety of beers available at the Farm, you can find some of your favorites below at local liquor stores, bars and restaurants.