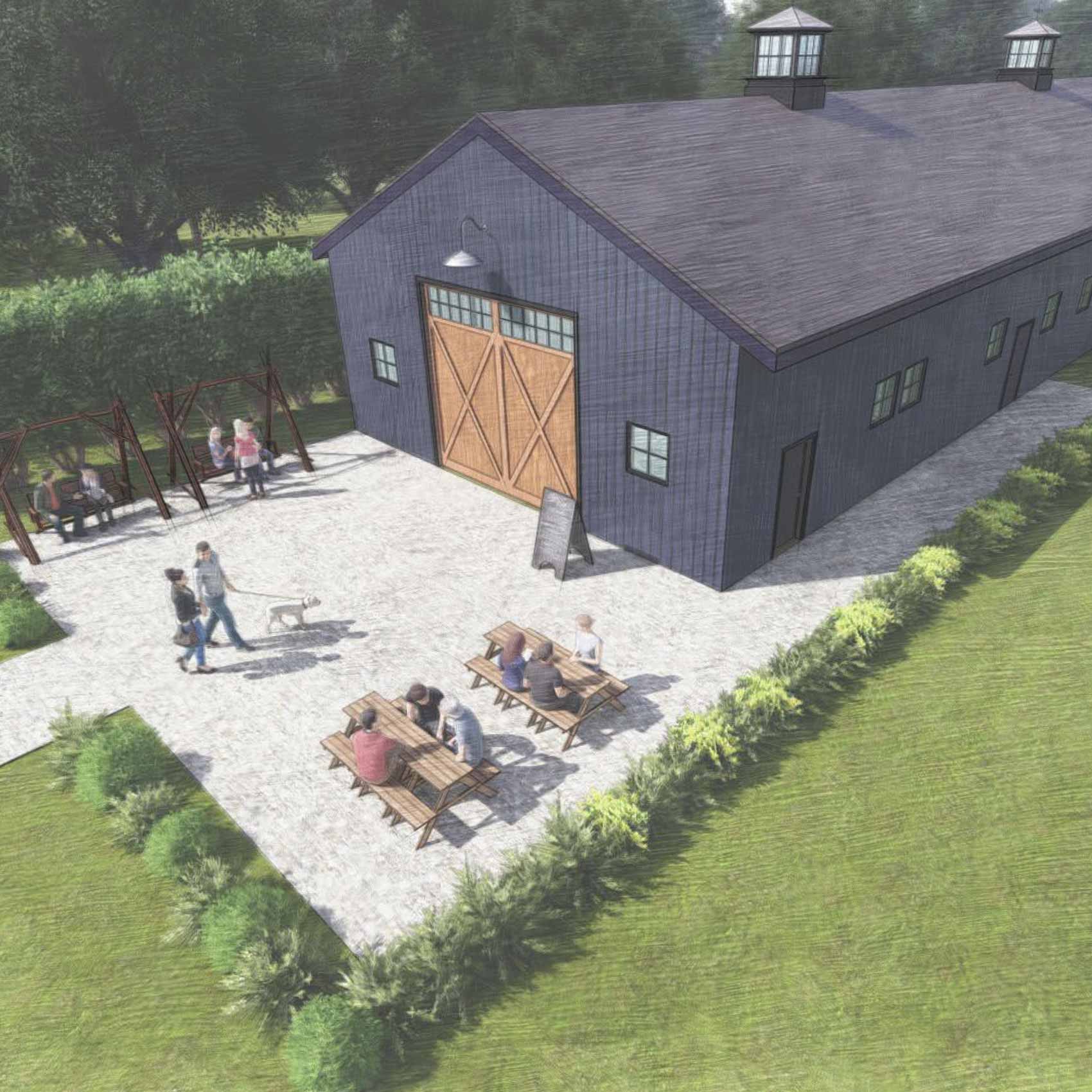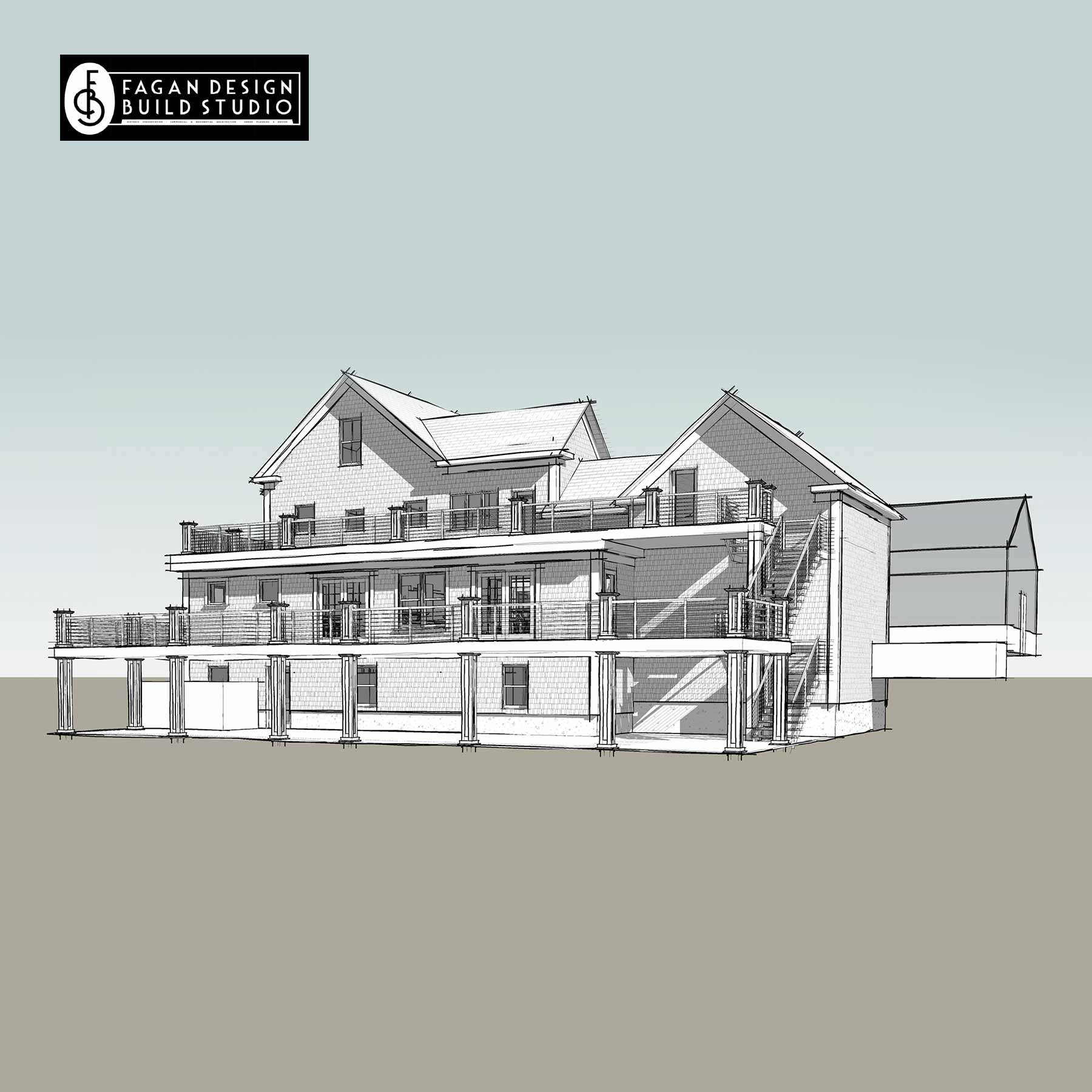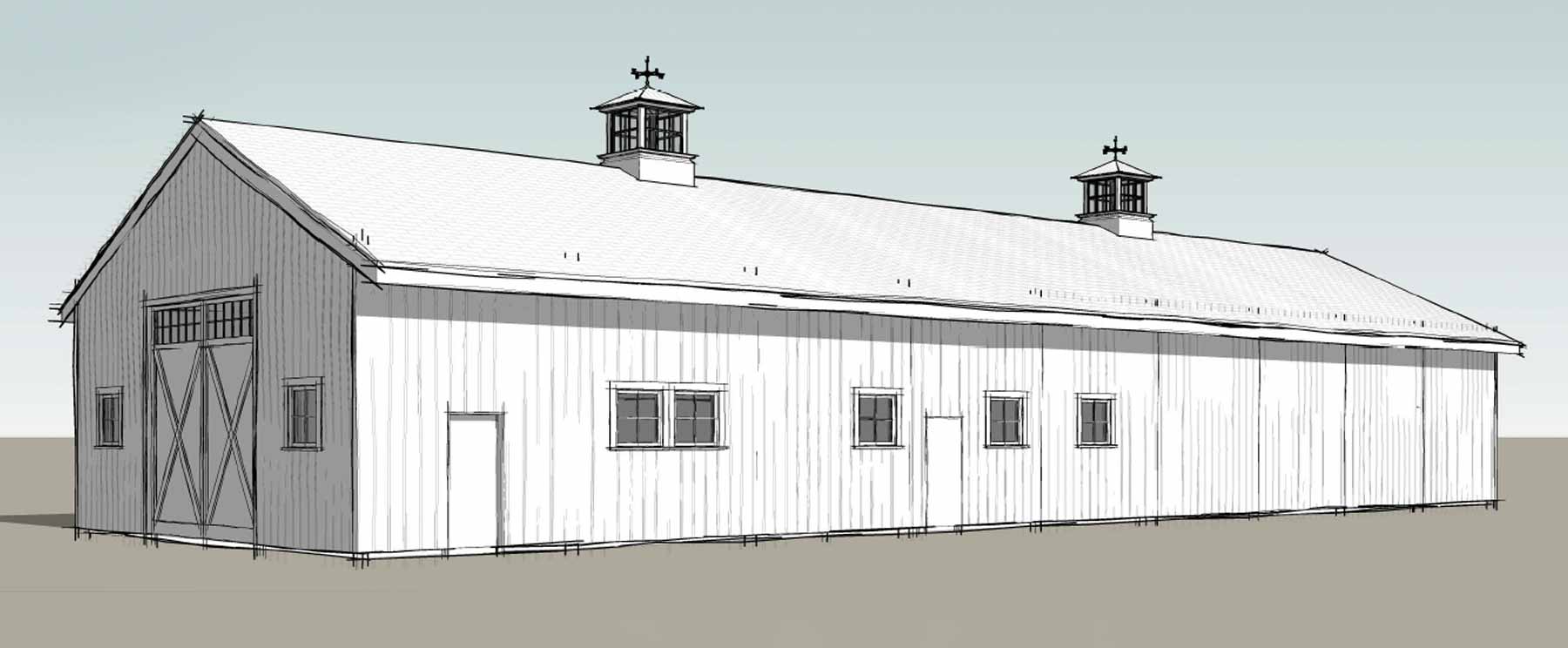 Ragged Island Brewing Company has always been about getting outdoors and moving onto the next adventure. Our team is hard at work preparing our 37-acre farm for a late 2020 opening. Since we shared our master plans with everyone as we started the process of securing the farmland and sought an update to the Town of Portsmouth's Zoning Laws to include Farm Brewery as a special use for an Agricultural property, our plans have changed a bit.
Renovations to the Farmhouse and Brewery Barn have begun, and we are eager to share them with you.
While we are no longer going to have a newly constructed 9,000 square foot facility, we are still moving ahead with some exciting plans to get brewing on the farm.
Instead of the construction and build-out plan we had developed originally, we have shifted gears in these weird COVID times and are focused on renovating a 3,600 square foot post and beam barn on the property. This red barn is more in line with what you would find on an older New England farm. It has great character and more importantly, great bones. Remodeling and updating the barn should be a quick process once underway.
In order to move ahead, we are required to re-submit our plans to the Design Review Committee, Planning Board, and ultimately the Zoning Board for approvals. Once we have succesfully finished this process (hopefully by August 2020), construction can begin on renovating the brewery building as well as updating the Farmhouse space that will serve as our main retail and thirst-quenching hub.
While on their website COVID-19 was a factor in our decision making, we are ultimately very excited to move forward with this project as it is now designed. We are taking less risk in a risky time and we will be able to get everyone to the farm sooner. It has been a long process to get here and we appreciate all of the love and support we have seen, felt, and heard from our loyal customers along the way fitathletic.com/. The excitement for the farm is our driving motivation every day!
Until we can drink a beer together on the farm, please know that we will remain focused on constant improvements in our brewing process and will be canning more and more delicious liquids in the months ahead. See you soon.
Cheers,
Matt and Katie