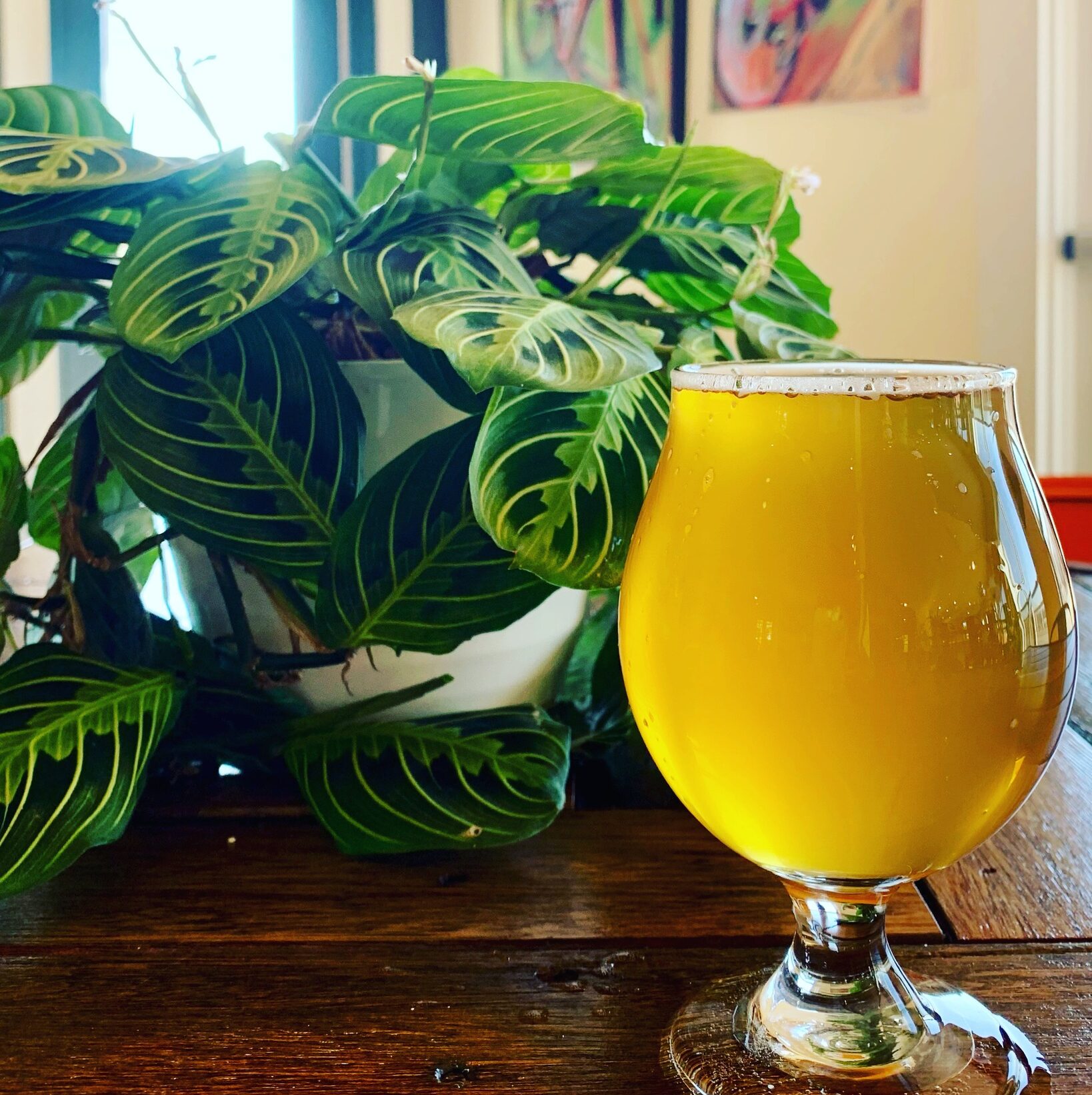 There's so much happening at the Farm this Spring— from food trucks to live music and so much more!
Here is a list of food vendors and dates for the season. We will update this as we continue to add new and exciting partners to our lineup.
Every Week
Trivia Thursdays, 6-8:30 PM — Teams of up to 8, arrive early for a table in the heated Brewery Barn!
April
4/1 – Yagi Noodles, 4-8:30 pm
4/6 – Trivia in the Barn, 6-8:30
4/7 – Dave Alves, live music at the Farmhouse, 5:30-8:30
4/7 – Yagi Noodles, 4-8:30 pm
4/13 – Trivia in the Barn, 6-8:30
4/14 – Farm to Sandwich Truck, 4-8:30 pm
4/14 – Newport Out Trivia (more details to come soon!)
4/14 – Brian Scott, live music in the Farmhouse, 5:30-8:30
4/15 – Broadway Dough, 3-8:30
4/16 – Matilda 40, 12-6:30
4/20 – Trivia in the Barn, 6-8:30
4/21 – Kate Virginia, live music in the taproom, 5:30-8:30
4/21 – Yagi Noodles, 4-8:30 pm
4/22 – Farm to Sandwich truck, 1-8:30
4/23 – Little Fish RI, 1-6:30
4/27 – Matilda 401, 4-8:30
4/27 – Trivia in the Barn, 6-8:30
4/28 – Jake Hunsinger, live music in the taproom/deck, 5:30-8:30
4/28 – Yagi Noodles, 4-8:30 pm
4/29 – Broadway Dough, 3-8:30 pm
4/30 – Little Fish, 1-6:30
4/30 – Girls on the Run Cornhole Tournament, 12-2 pm
May
5/3 – Andre Arsenault, live music in the Taproom/Deck, 5:30-8:30
5/4 – Trivia in the Barn, 6-8:30
5/5 – Dan San Dup, live music in the Farmhouse, 5:30-8:30
5/5 – Yagi Noodles, 4-8:30 pm
5/6 – Matilda 401, 12-8:30
5/7 – Little Fish, 1-6:30
5/10 – Andre Arsenault, live music in the Taproom/Deck, 5:30-8:30
5/11 – Broadway Dough, 4-8:30
511 – Trivia in the Barn, 6-8:30
5/12 – FranenPhil, live music, 5:30 -8:30
5/12 – Binge BBQ, 4-8:30 pm
5/13 – Broadway Dough, 1-8:30
5/14 – Mother's Day! Matilda 401, 12-8:30
5/17 – Andre Arsenault, live music in the Taproom/Deck, 5:30-8:30
5/18 – Trivia in the Barn, 6-8:30
5/19 – Matilda 401, 3-8:30
5/19 – Brian Scott, live music in the Farmhouse, 5:30-8:30
5/20 – Yagi Noodles, 4-8:30 pm
5/21 – Yagi Noodles, 4-8:30 pm
5/24 – Andre Arsenault, live music in the Taproom/Deck 5:30-8:30
5/25 & 5/26 – Rogue Island Comedy Fest + Broadway Dough (more information to come!)
5/26 – Bob Tomassone, live music, 5:30-8:30
5/28 – Little Fish, 1-6:30
5/29 – Memorial Day, open 12-7 p.m.
5/29 – Yagi Noodles, 4-8:30 pm
5/31 – Andre Arsenault, live music in the Taproom/Deck 5:30-8:30