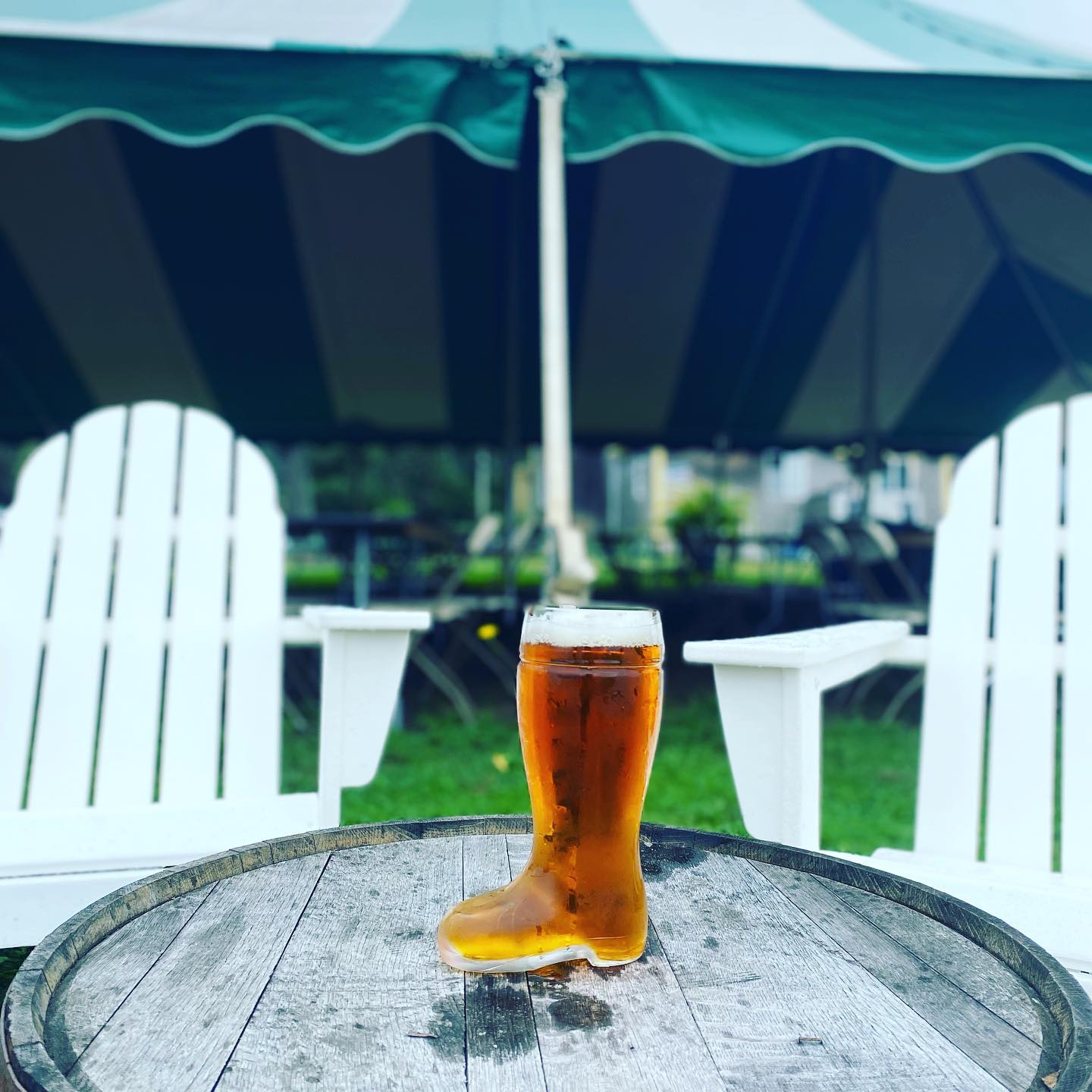 There's so much happening at the Farm this Fall — from food trucks to live music and so much more!
Here is a list of food vendors and dates for the season. We will update this as we continue to add new and exciting partners to our lineup.
Weekly Events
Trivia Thursdays, 6-8:30 PM — Teams of up to 8, arrive early for a table in the heated Brewery Barn!
RunRagged Run Club, Sundays at Noon — A 5k run followed by a free 7-ounce pour of any style on us! The course is a simple loop from the brewery on Bristol Ferry Road, down to Willow Ave, up Brownell Lane, and out and back to the Mt. Hope Bridge. Bristol Ferry Road has ample sidewalks. Runners and walkers of all paces are welcome to join!
Live music is now on Wednesdays and Fridays, 5:30 – 8:30 PM
November
11/9 – Live Music w/Andre Arsenault 5-8:30 pm
11/10 – Yagi Noodles 4-8:30 pm
11/11 – SupaDupa Food Truck 4-8:30 pm
11/11 – Live Music w/ Dan Ferrazzoli 5:30-8:30 pm
11/12 – Matilda 401 3-8:30 pm
11/13 –  Farm To sandwich 1-7 pm
11/16 – Live Music w/ Andrew Arsenault 5:30-8:30 pm
11/16 – Tap Takeover at Blue Anchor Grille 6-9 PM
11/17 – SupaDupa Food Truck 4-8:30
11/18 – Art Gallery Open House with Hank Whitin from Pour Judgement 4-8 pm
11/18 – Live Music w/ Kate Virginia 5:30-8:30 pm
11/19 – Yagi Noodles 2-8:30 pm
11/23 – Live Music w/ Jake Hunsinger 5:30-8:30 pm
11/23 – Matilda 401 4-8:30 pm
11/24 – CLOSED FOR THANKSGIVING! (Our first day off since May 19!)
11/25 – Live Music with Brian Scott 5:30-8:30 pm
11/25 – SupaDupa Food Truck
11/27 – Yagi Noodles
11/30 – Live Music with Andre Arseualt 5:30-8:30 pm
December
12/1 – Matilda 401 4-8:30 pm
12/8 – Matilda 401 4-8:30 pm
12/9 – Farm to Sandwich 4-8:30
12/15 – Matilda 401 4-8:30 pm
12/22 – Matilda 401 4-8:30 pm
12/29 – Matilda 401 4-8:30 pm